.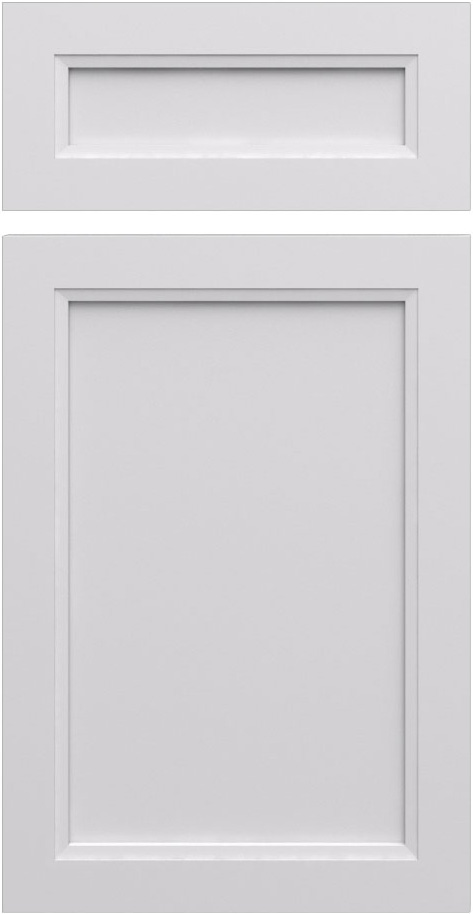 Features:
3/4" Solid Birch Door Frame
3/4" Solid Birch Face Frame
1/2" Plywood Box with Birch Veneer
3/4" Plywood Shelf
DTC Soft-closing Hinge
Soft-Closing Undermount Drawer Slides with 70lbs capacity.
3/4" Dovetail Drawer Box with 3/8" Bottom
**Please note that majority of our hinges will be on the right side of the cabinet. A request to remove the original hinge from one side to another is available, but the original hinge holes will remain on the original side. Click here to see the sample
.
.