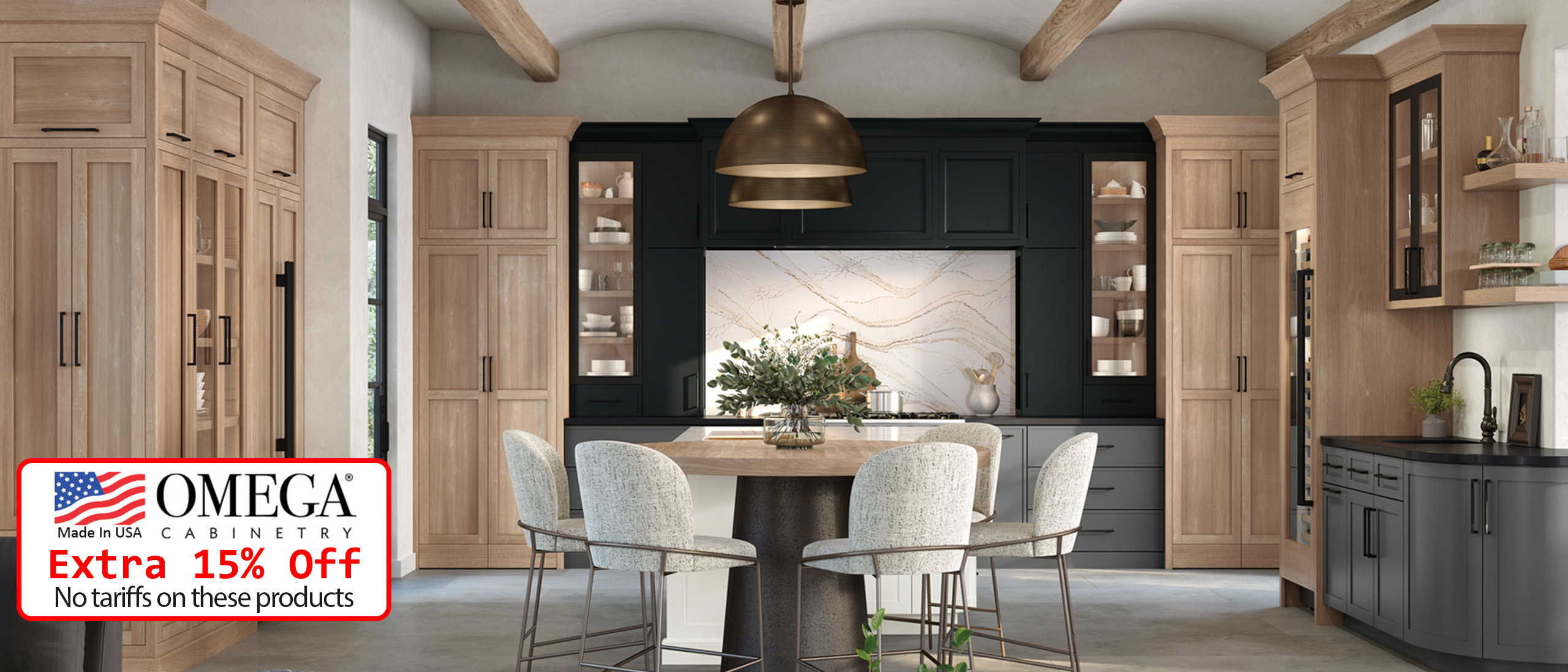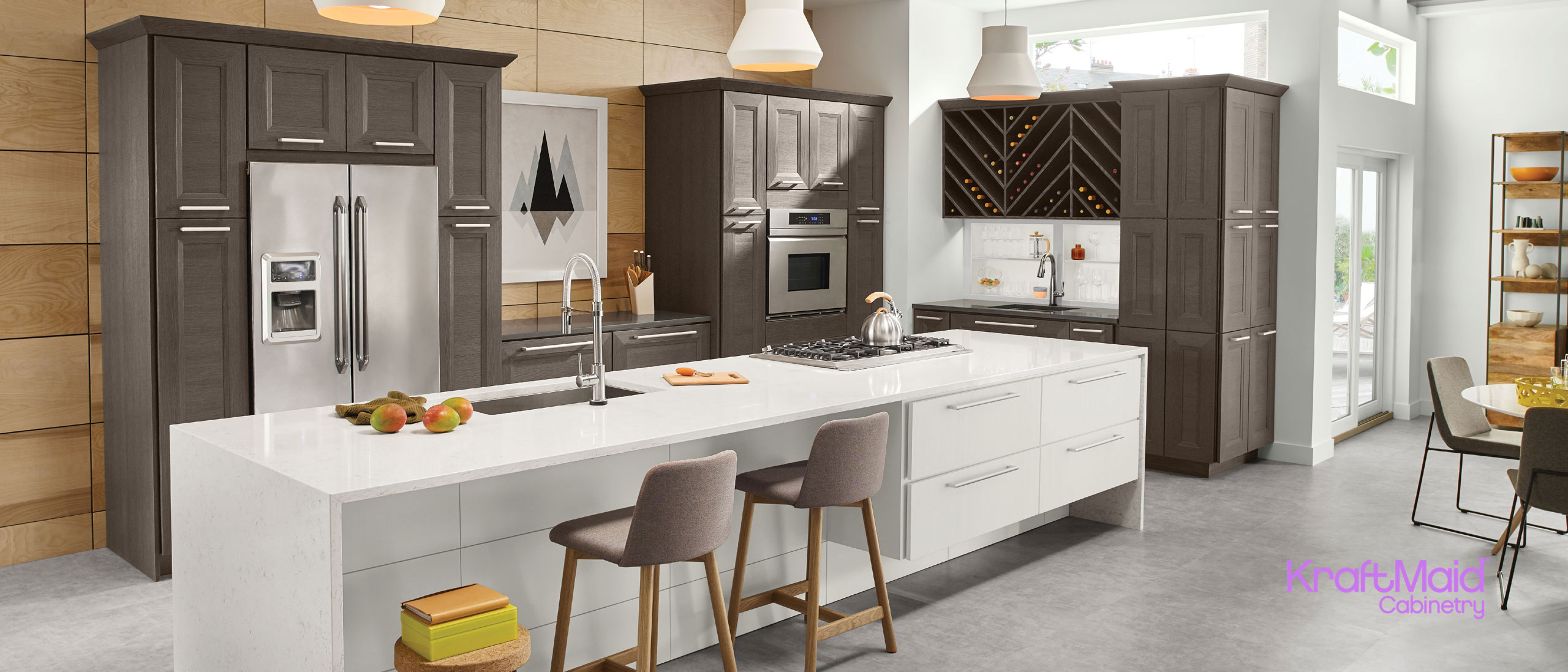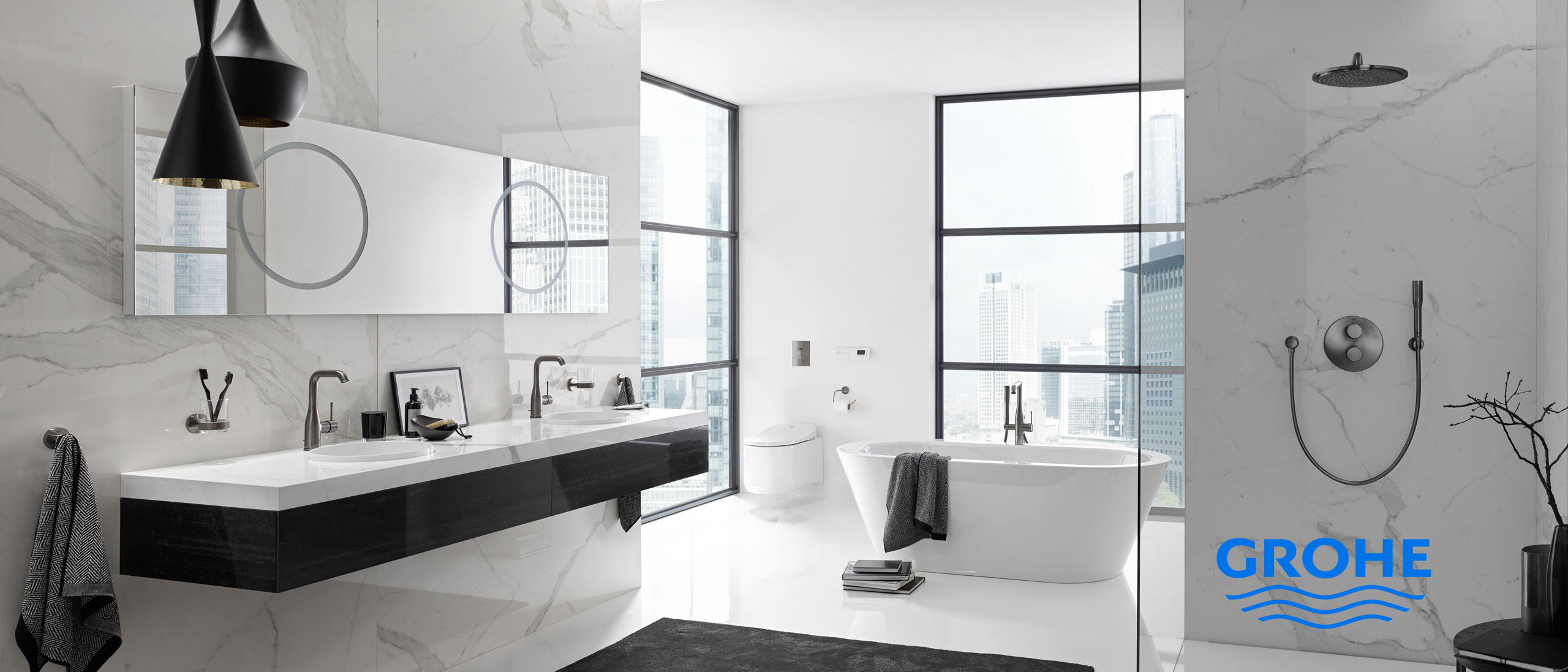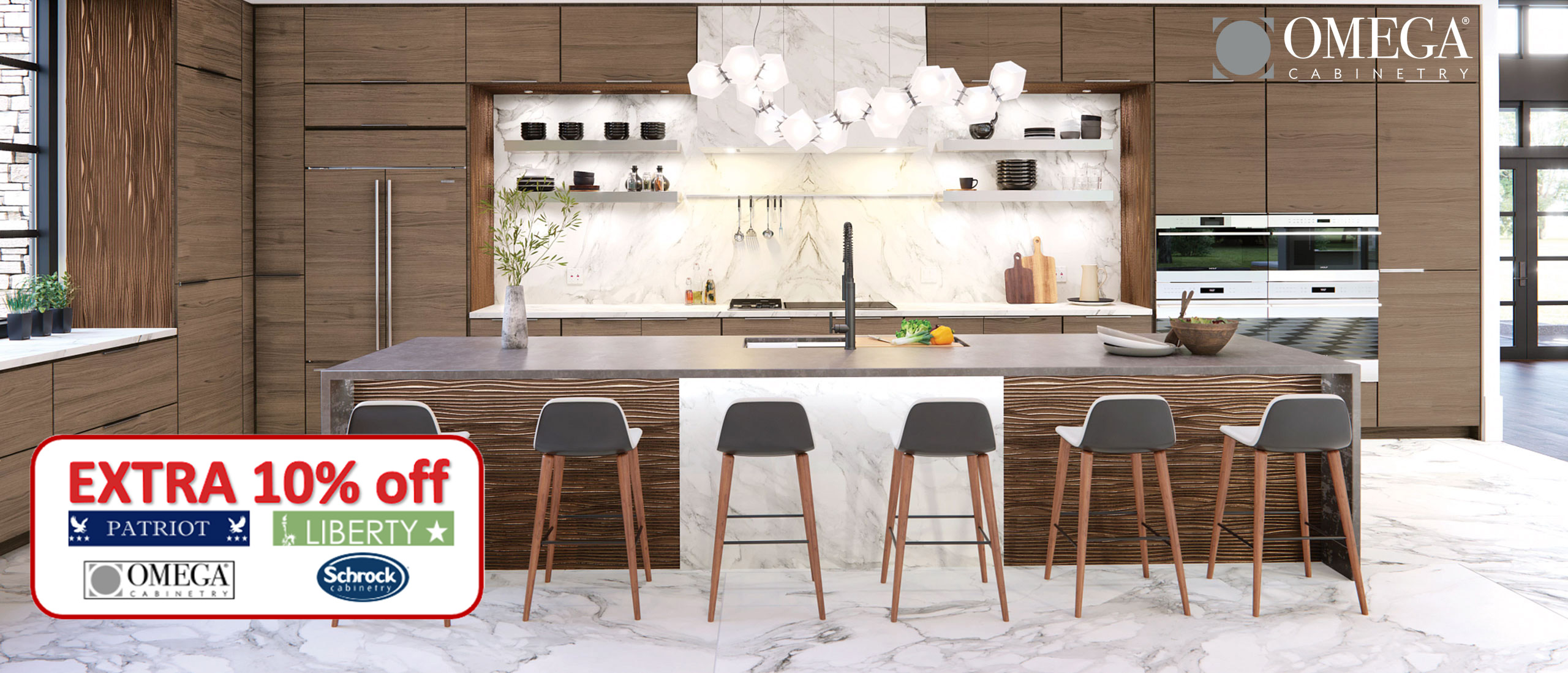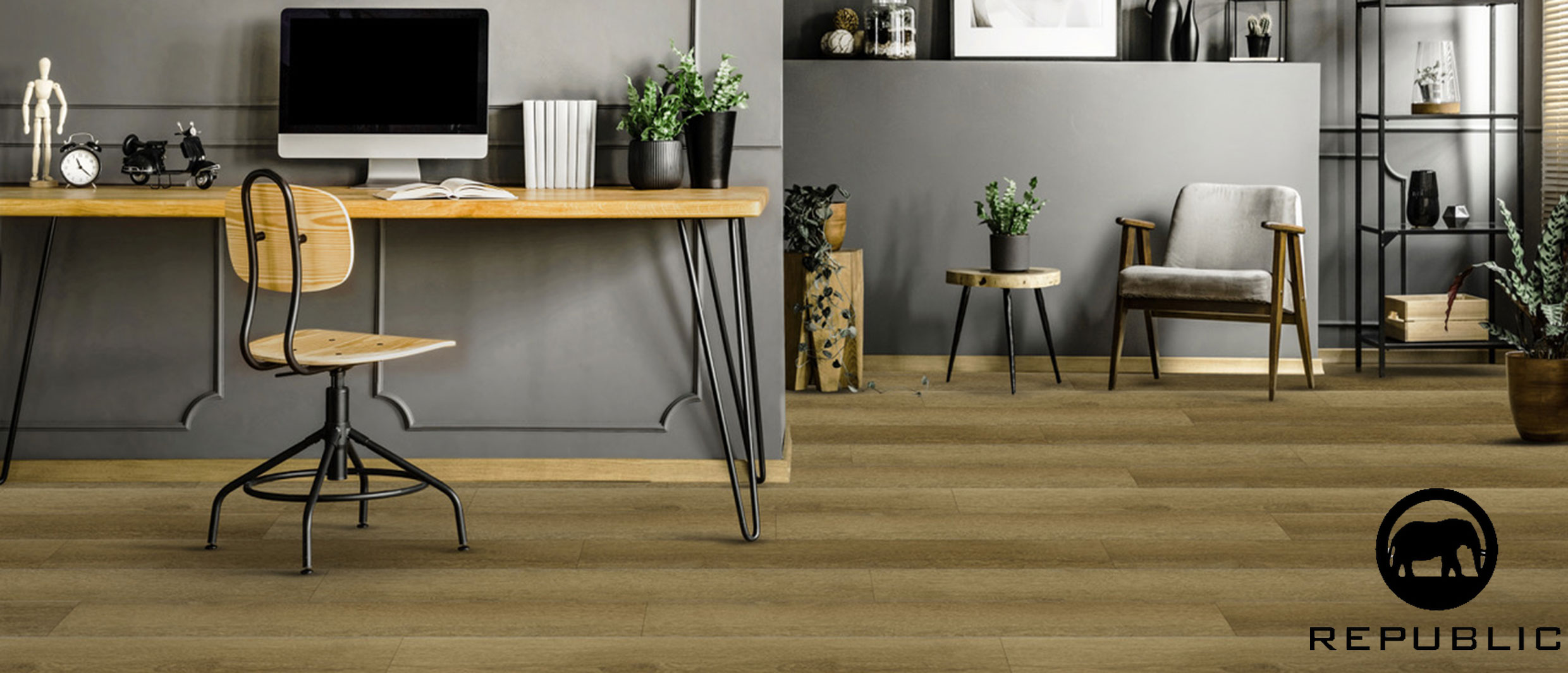 Free Kitchen Design
* We offer free kitchen design services that will help you
* See what your dream kitchen will look like on our advanced 3D design software.
* All appointments are required for a Kitchen Design.
Monthly Promotions
* Hundreds of the promotions available!!!
* Please check our Promotion Flyers to find great deals of the month.
Browser by Category